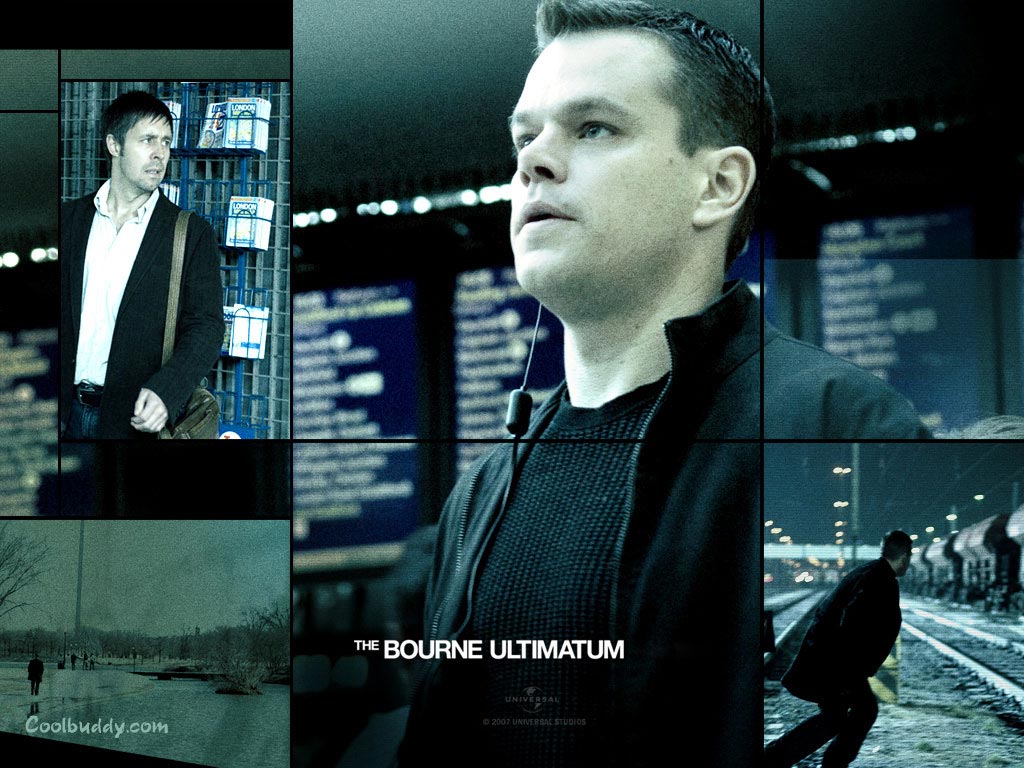 The Guardian's review of The Bourne Ultimatum is understandably rather dominated by excitement at the fact that the film features a Guardian journalist.


In an exciting (especially for us sad Londoners) action sequence set in Waterloo Station, hero Jason Bourne is trying to prevent the hapless journalist from being assassinated by the CIA.

I'm sure my blogging colleague Mr Tinworth will be chuckling at reviewer Peter Bradshaw's criticism of the scene:


But there are inaccuracies. The Guardian stylebook clearly states that if you are under a hail of bullets in a public place from an assassin run by a deniable intelligence unit, you have to duck into the nearest internet cafe and start blogging about it to keep the readers informed.
Regardless of that, it's a movie that's worth seeing.